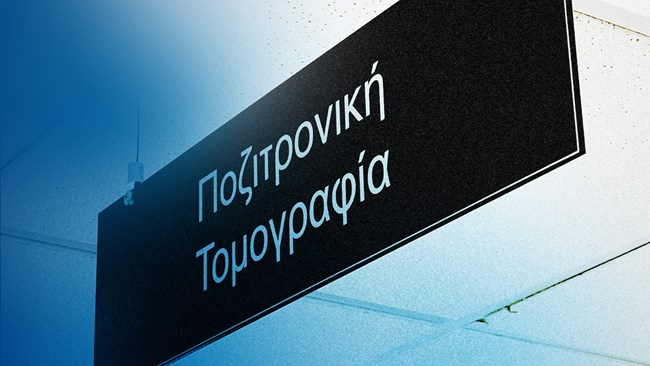 The new Nuclear Medicine Laboratory at the General University Hospital of Ioannina is in preliminary operational use and has already begun to meet the needs of thousands of patients in the region. The procurement and installation of a PET-CT (positron emission tomography–computed tomography) scanner, as well as necessary remodeling of the hospital laboratory, was carried out through an exclusive grant from the Stavros Niarchos Foundation (SNF) as part of its Global Health Initiative (GHI).
On Tuesday 28 March, the Nuclear Medicine Laboratory at the hospital was inaugurated in the presence of the Deputy Minister of Health Mina Gaga, Metropolitan Maximos of Ioannina, Hospital Director, Nikos Katsakioris, Nuclear Medicine Laboratory, Chryssa Sioka, doctors, nurses, representatives of patients' associations and SNF representatives.
The PET-CT scanner was delivered in autumn 2022 and preliminary checks, equipment testing, and training for the hospital's medical and nursing staff are currently wrapping up. The Greek state has undertaken responsibility for staffing the laboratory, the operation of the equipment, as well as the maintenance costs after the two-year warranty period. Since the beginning of the grant, implementation of the project has been carried out in close cooperation between SNF and the hospital.
Inauguration of new PET-CT scanners at the University Hospitals of Heraklion and Larissa will follow the recent inaugurations at the University Hospitals of Alexandroupolis and Ioannina shortly.