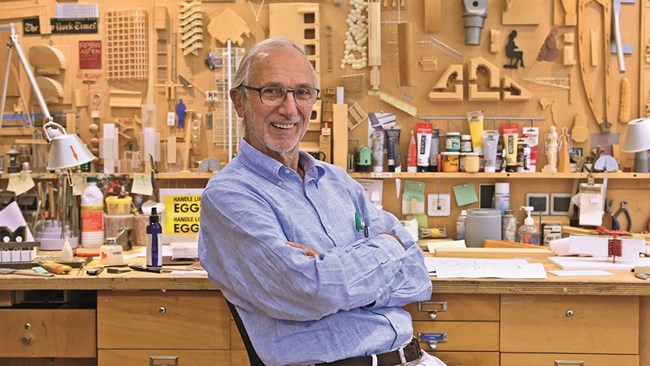 Renzo Piano revisited his stunning creation in Athens, the Stavros Niarchos Foundation Cultural Center (SNFCC), to participate as a speaker in SNF Nostos Health on June 23-24, 2022. There, he met with journalists from Italian media outlets, Raffaella De Santis from La Repubblica and Elisabetta Casalotti from RaiNews24, discussing the three new SNF hospitals being created in Greece as part of the Stavros Niarchos Foundation's (SNF) global Health Initiative, the "humanity" missing from modern hospitals, sustainable architecture, and the ethical dimension of beauty.
"Hospitals are places of suffering, pain, and anxiety; they exist in a time and a dimension of suspended animation but, like nature, they are also places of rebirth. That is why shared spaces, transparency, and light are so important: all the elements that create a sense of community," said Piano in his interview with La Repubblica.
Read the full interview with Renzo Piano in La Repubblica.